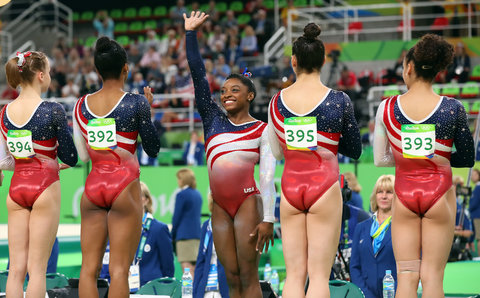 2016 OLYMPICS COVERAGE
"Before Simone Biles, These Women Broke Barriers" - Read about the WHGF's impact on diversity in U.S. gymnastics.
read more
Spotlight
What we're talking about today at the Wendy Hilliard Gymnastics foundation.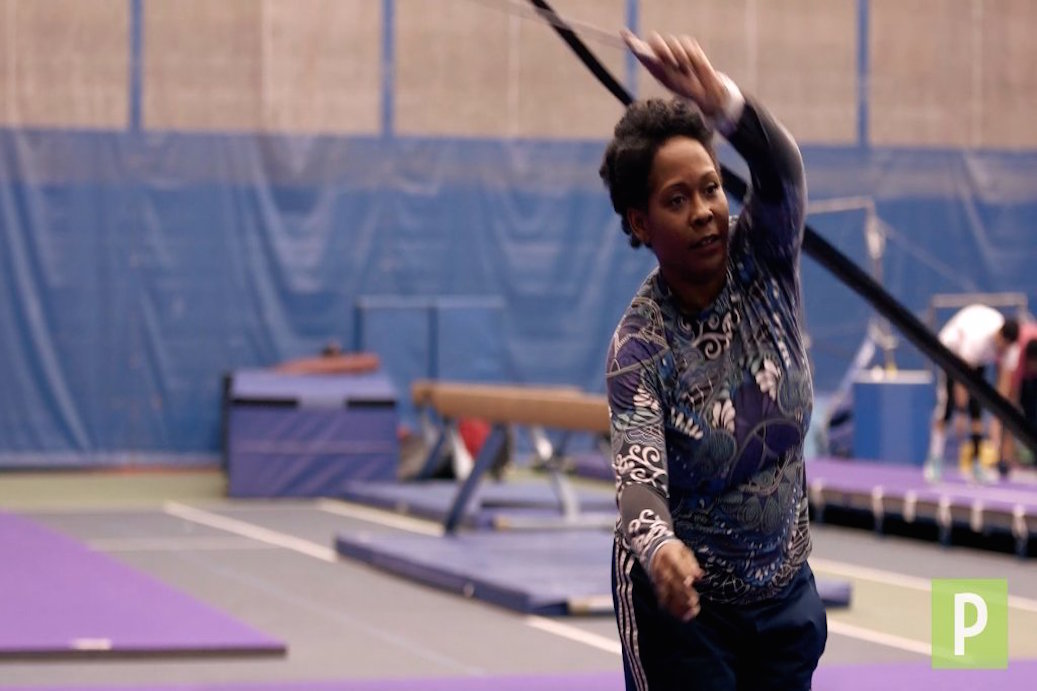 In the press
Read the full feature on Wendy's contributions to rhythmic gymnastics in PREVENTION magazine!
Learn More
We're improving the health - and lives - of underserved urban youth through the sport and community of gymnastics.